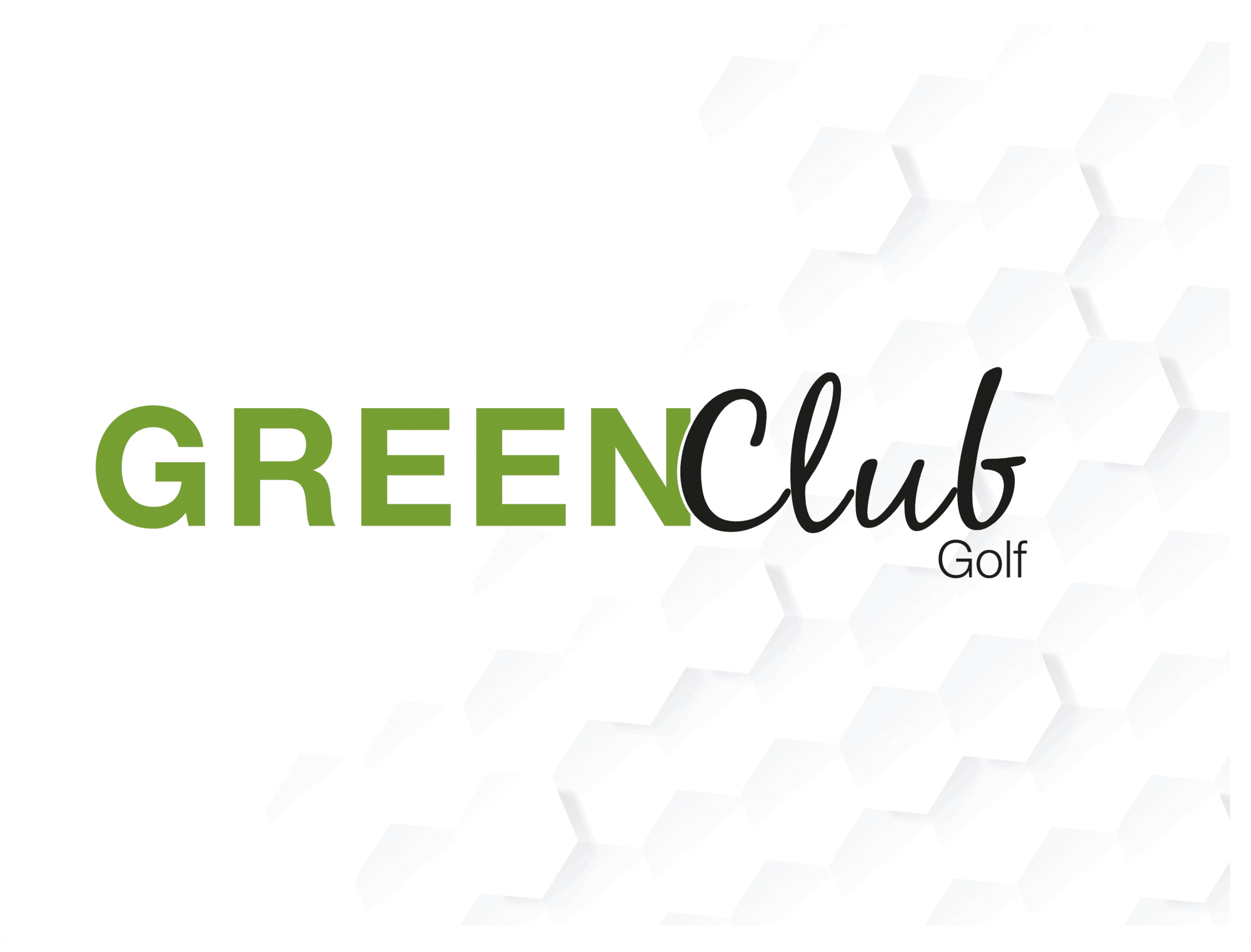 Nominative & non-transferable

Valid 12 months from date of purchase
Special offer only for players Member
of a Swiss Partner Golf Club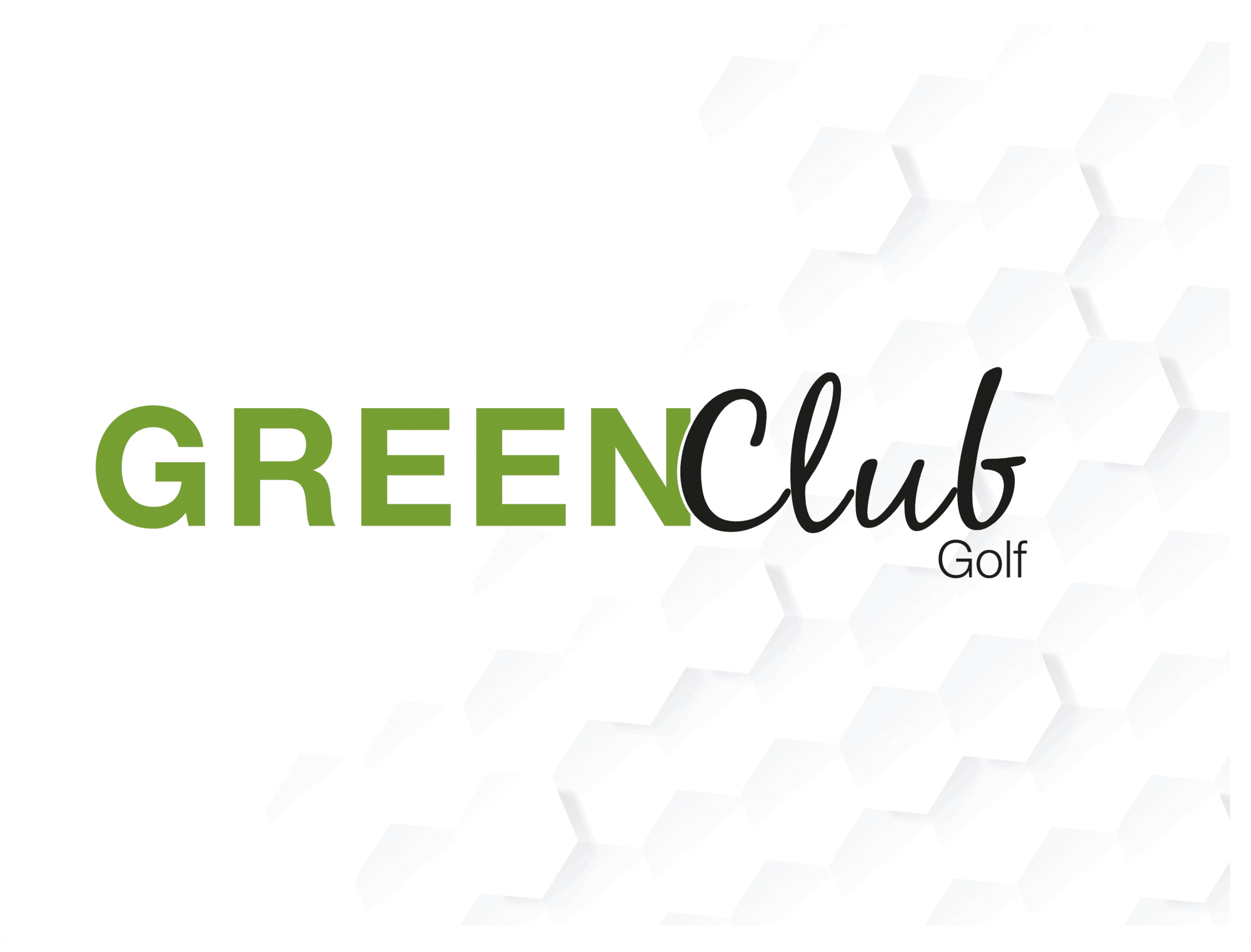 Nominative & non-transferable

Valid 12 months from date of purchase
Our Golf & Lodging Partners
Order today our GreenClub-Golf card which will offer you even more advantages (valid for 12 months from the moment of activation).
They have just joined the program
Environment "for pleasure
In order to make our platform and our offer more dynamic, in addition to the "sports" partners and on the same model, we have decided to add a new category of partners called " parPlaisir". This category will include establishments active in the fields of gastronomy, well-being, events and culture.